I am an independent Insurance broker specializing in health insurance including Medicare, Covered California, individual and small business plans. While I do not work directly for any insurance company, I represent over a dozen companies here in California and several other states. I will help find and enroll you in a plan that best meets your health care needs. We can meet at your home, your work, at a coffee shop, cafe or live Zoom meeting. There is no charge for my services.  I am licensed in 12 states.
Member: NAHU (National Association of Health Underwriters)
OCAHU (Orange County Association of Health Underwriters)
Yorba Linda Chamber Of Commerce
Orange Chamber of Commerce
Peggy Thomas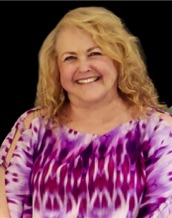 We do not offer every plan available in your area. Any information we provide is
limited to those plans we do
offer in your area.
Please contact Medicare.gov
or 1-800-MEDICARE to get information on all of your options.